#top-section gradient-section promo-section row-start col-sm-4 promo-box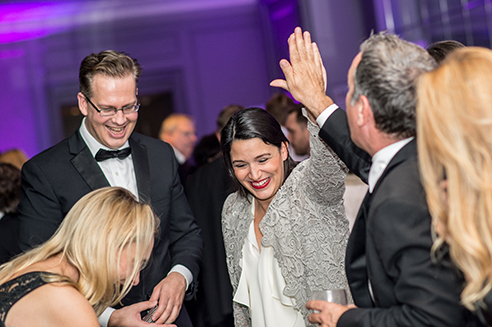 Nominations closed
Nominations closed
Full details are below about a change to the 2021 awards. The shortlists will be announced soon.
#top-section gradient-section promo-section row-mid col-sm-4 promo-box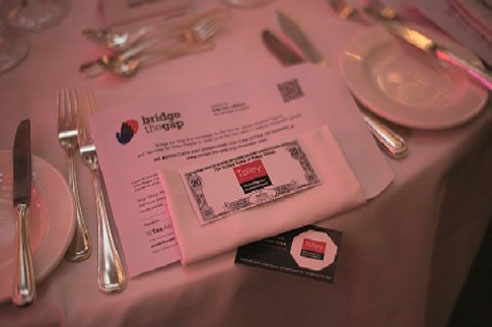 Sponsorship Opportunities
Sponsor Opportunities
Tolley's Taxation Awards offer unique branding and sponsorship opportunities, including extensive pre- and post-exposure through advertising and editorial coverage.
#top-section gradient-section promo-section row-end col-sm-4 promo-box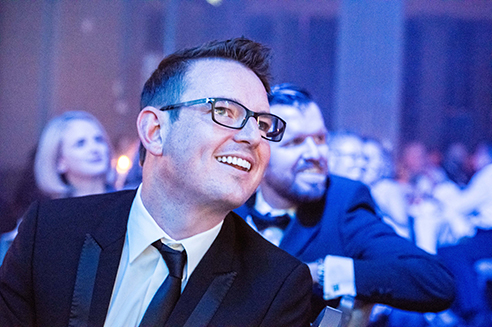 Any questions?
Any questions?
Contact us if you have any questions about the awards or if you would like to be added to our mailing list.
gradient-section block-section row-start col-md-12 center
Tolley's Taxation Awards
block-section row-mid col-md-6
2021 awards update 


We have reluctantly decided that the 2021 Taxation Awards, due to take place on 13 May, cannot go ahead. Although we hope that by then many of the current lockdown restrictions will have been removed it seems highly unlikely that large gatherings of people will be permitted. We have looked closely at the possibility of holding a live event later in the year, but with all of the current uncertainties we don't have sufficient confidence that we would be able to host such an event or that firms would be ready to book tables. There will therefore be no live event this year.

Last year when we cancelled the awards because of the lock down all of the entries had been received and the judging taken place before the pandemic stuck. It was therefore relatively straightforward to move the announcement of the results online. We can't do the same this year as it is unreasonable to expect firms to spend time on preparing entries when there is so much for them to do to support clients. Equally we don't feel that we can ask a panel of distinguished tax practitioners to give up their valuable time in judging entries.

We won't therefore be running an equivalent on-line event this year. But we do want, particularly in this 21st anniversary year, to mark the achievements of outstanding individuals, so we will be announcing 3 individual winners in the following categories:

• Taxation's rising star
• Outstanding contribution to tax in 2020-21
• Lifetime achievement
.
This has not been an easy decision, but we believe that we have achieved the right balance between maintaining the continuity of the awards and keeping everybody safe. 

Andrew Hubbard
Chair of Judging Panel Taxation Awards
.
block-section row-end col-md-6
quote-section center gradient-section row-start col-sm-12 slide
"We were delighted to have been shortlisted for this prestigious award and absolutely thrilled to actually win it! It has been real achievement for everyone involved and I am very proud to be part of such a successful team. Whilst we couldn't be together to celebrate in person, it has been a real boost for the team!"
Jenny Marks
Muras Baker Jones
Winner of Best Single Office Tax Practice 2020
quote-section center gradient-section row-mid col-sm-12 slide
"The Tolley's Taxation Awards are the Oscars of the tax world. I've always known my team are superstars, but to be recognised with this prestigious award, and at a time when they are working apart and harder than ever for our clients, has meant the world to us all. I am incredibly proud of my team and delighted that they've been recognised in this way."
."
Genevieve Morris
Blick Rothenberg
Winner of Best Corporate or Business Tax Practice 2020
timer-section center row-start col-sm-12
Countdown to announcing the winners
timer-section center row-end col-sm-12
center grey-section row-start col-sm-12
Sponsors